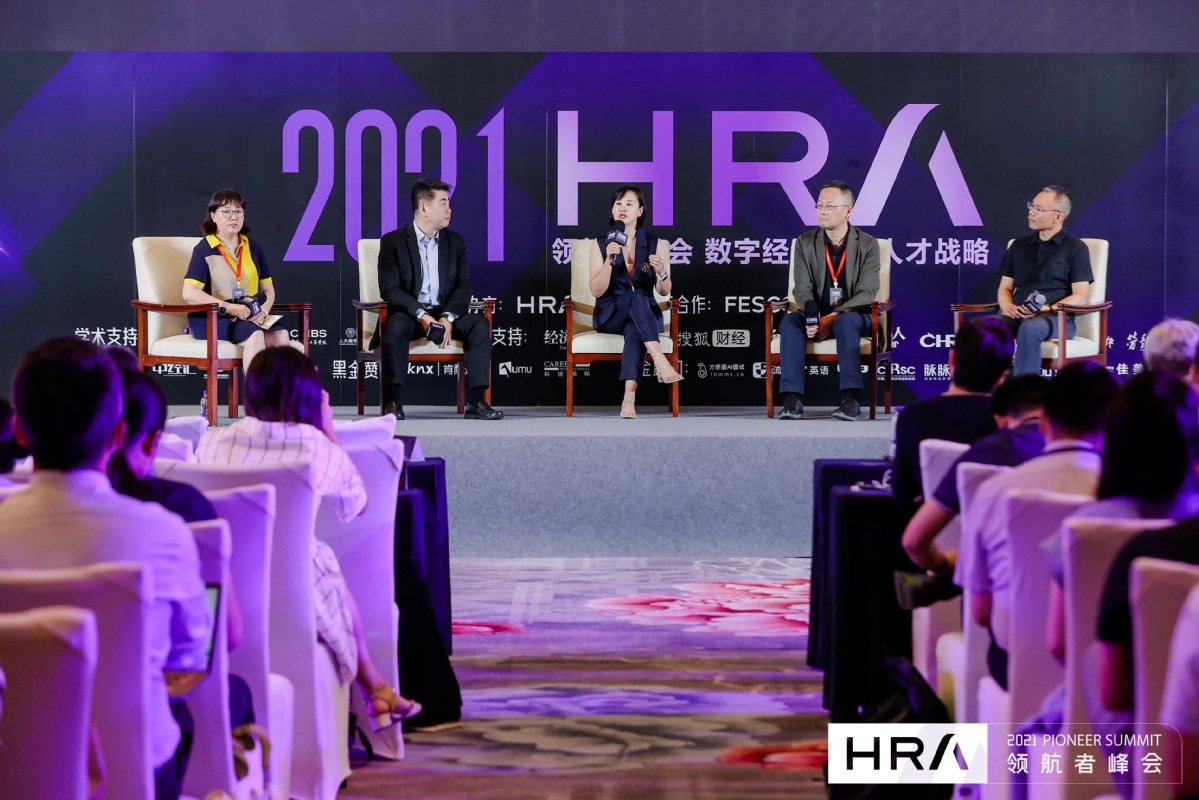 Experts and scholars in human resources gathered at a summit in Beijing on Thursday to explore talent strategy in the digital age.
The summit, held by the Human Resource Association for Chinese and Foreign Enterprises, included a series of lectures and forums to explore the latest theoretical trends in human resources, share companies' practical experience to empower enterprises and human resources teams, and assist in the implementation of HR strategies.
In the era of digital economy, personal experience has gradually become less effective, and people need to make judgments via data. The accumulation of personal experience and others, together with rapid learning ability, help to build stronger individuals and organizations, said Duan Dong, chief human resources officer of the domestic service platform Daojia Group.
Today's business also requires organizational collaboration, which means multiple people to complete one task quickly, rather than relying on the ability of a single person, according to Duan.
Companies may face problems in change and innovation, which demand effective incentive and assessment plans for employees, said Luo Jinxing, strategic director of the consumer business group at Lenovo.
Different businesses have different characteristics. For example, mature businesses are more profit-driven, while those in the incubation phase are growth-driven. Therefore, businesses should be divided into different fields, with each treated with flexible assessment and incentives, Luo said.
It is meaningless to cultivate talents only for the individual, instead of for organizations, said Xia Nan, director of human resources of Taibang Biologic Group. Corresponding relations between talents and organizations should be closely linked at all times.
The management teams, especially those in the background, should understand their company's business. For human resources management, an HR team should have the ability to help other team members and give them the ability to solve problems, and get things done, according to Xia.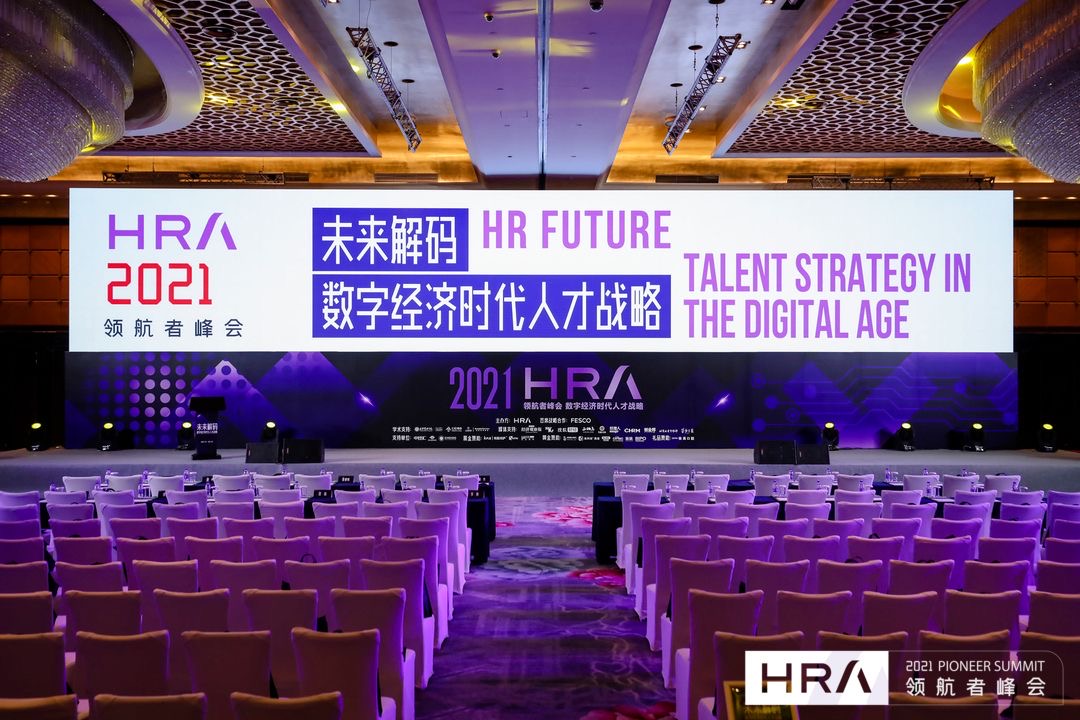 The digital transformation of enterprises is imperative, but most enterprises are trapped in the lack of organization and talent in the implementation stage, and the effect of digital transformation is less than expected,said Wang Lei,director of the headhunting business of human resources company Career International, during his speech.
Wang suggested that enterprises should actively change the organizational model and staffing to ensure the successful implementation of digital transformation. For example, companies should establish an agile organization and talent structure, and set up short-term project posts, invite external experts and consultants, etc. in the early period of digital transformation with uncertain effect.
At the same time, enterprises need to strengthen their internal and external recruitment capacity, use external resource channels to strengthen the attraction of high-end talents while cultivating internal talents, to constantly improve competitive advantage, said Wang.